Camp members on a luxurious cruise.
Attendees of the SAES.
On March 29, camp members went to the Hunter Valley, home to more than 120 wineries and Australia's oldest wine region. They drank wine at the Tempus Two Winery and left there a little tipsily for another winery, Hermitage Road Cellars, where they drank wine and ate grilled delicacies, then watched a documentary of wine-making at the Wine Theatre. Later that day they went to the Central Coast and fed pelicans there, losing themselves in the sunlight and salty sea breeze.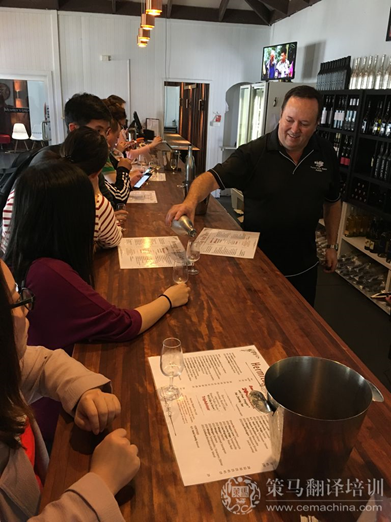 Camp members drink white wine at the Tempus Two winery.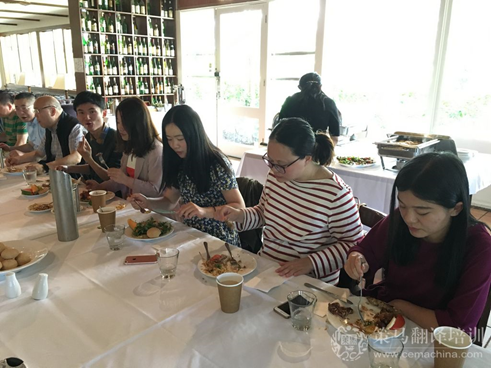 Camp members eat grilled delicacies.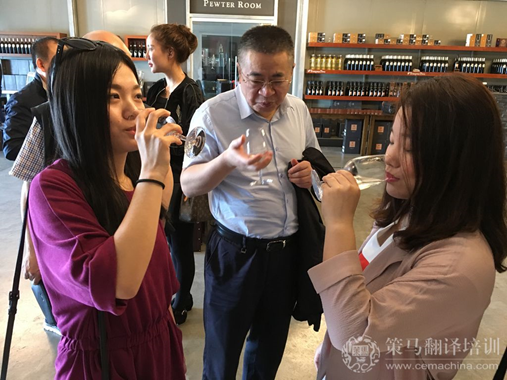 Camp members drink wine with entrepreneurs.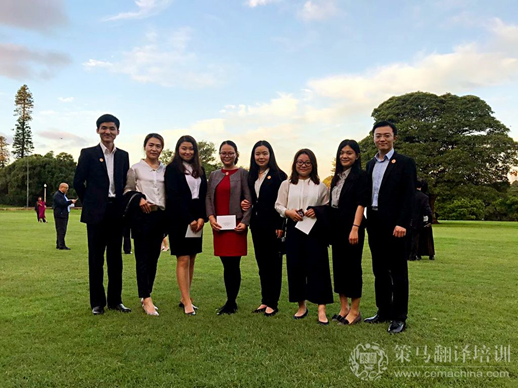 Grouphorse works for better Sino-foreign relations and a more harmonious world.
"The interpreting camp is a great opportunity for college students like us who usually cannot interpret at such a high-level conference. Trainers in this camp have impressed me with their professionalism. They were discussing interpreting problems anytime, anywhere and did many researches," said Zhu Chenye, member of the camp and Cema's AIIC Course.